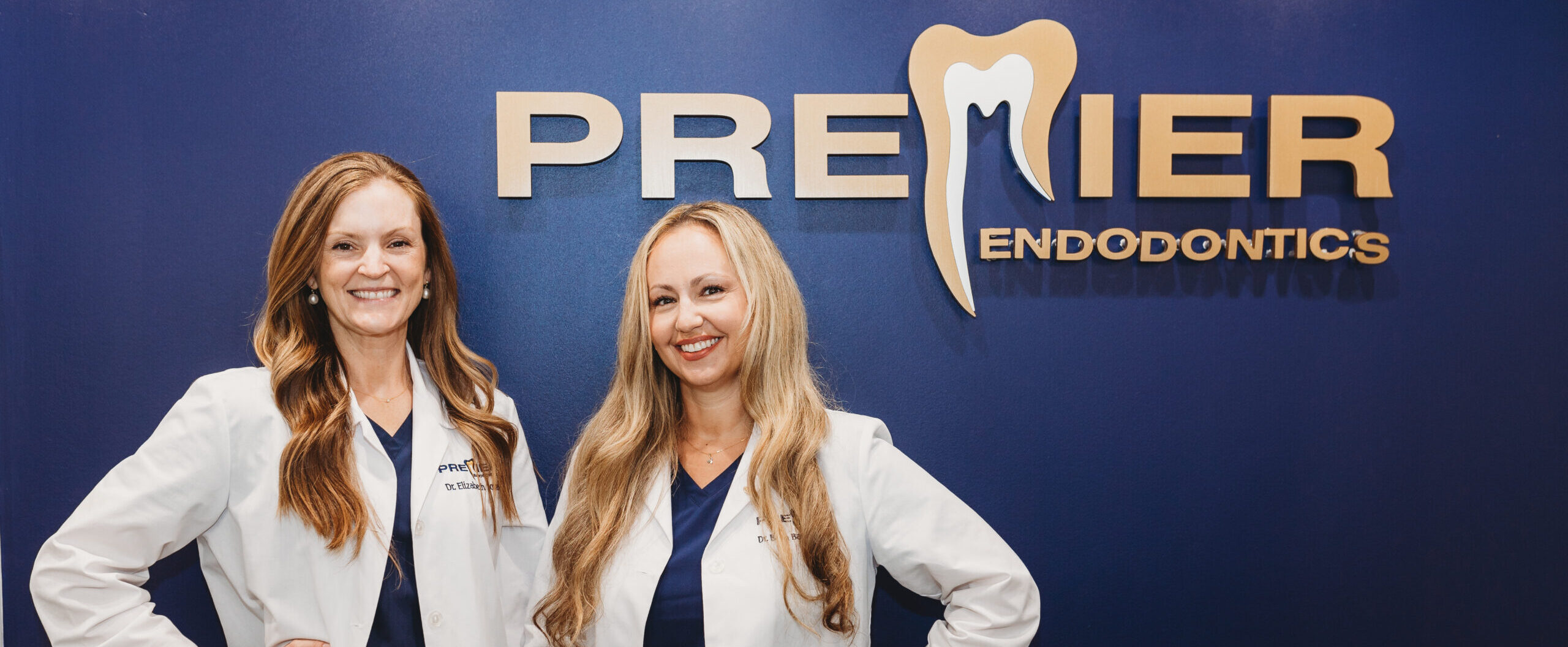 Thank you for choosing Premier Endodontics – a root canal specialty practice in Waltham and Concord, Massachusetts.
We are a boutique endodontic specialty practice dedicated to providing our patients with the highest quality care in a comfortable atmosphere. We value your interest in our services and we are committed to making every effort to make sure your visit is pleasant and enjoyable.
By referring you to our office, your dentist has shown their concern that you receive the finest endodontic care possible. Our goal is to provide unsurpassed quality in a compassionate environment of professionalism and clinical excellence.
clinical excellence
We specialize in diagnosing and treating patients who are experiencing pain or want to save their natural tooth, which might otherwise need extraction. Our highly trained, personable, caring team is accomplished in treating the most difficult endodontic cases.
concierge service
We are proud to provide a state-of-the-art facility for the highest quality dental care available. It is one of our top priorities to protect the well-being of our valued patients. Our office has been tailored for your comfort and to minimize the stress involved with having endodontic care.
#worthsaving
By choosing endodontic treatment, you are choosing to keep your natural teeth as a healthy foundation for maintaining proper nutrition and dental function. We are confident that you will feel right at home in our office as we welcome all patients as if they were family.
Our practice provides the following endodontic services:
Endodontists specialize in saving natural teeth and in performing root canals. Endodontic — or root canal — treatment is necessary when the pulp, the soft tissue inside the root canal, becomes inflamed or infected.